Published: Wednesday, April 14, 2021 02:26 PM
CHICAGO – Senator Robert Peters (D-Chicago) passed two measures out of the Senate Criminal Law Committee Tuesday that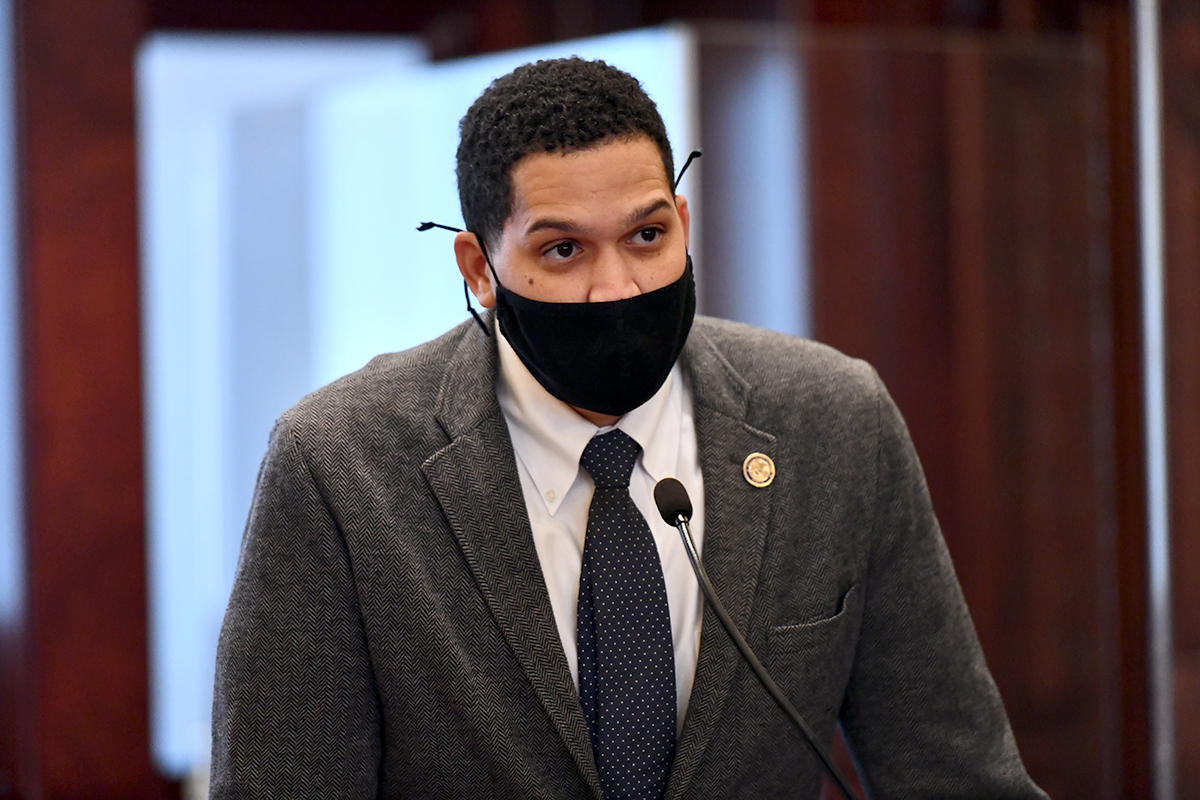 would reform offender sentencing and the way law enforcement officials interrogate minors.
"This is about creating a fairer justice system in the state of Illinois," said Peters. "If we want to prevent injustice and reduce bias, then we must confront police, courts and correctional institutions when they employ unfair laws and practices."
Peters' reforms are contained in two pieces of legislation, Senate Bills 2122 and 2129. Senate Bill 2121 allows state's attorneys to petition the court to reduce an offender's sentence if the state's attorney believes the original sentence no longer advances the interests of justice. Senate Bill 2129 would make oral, written or sign language statements from a minor inadmissible as evidence if the statement was provoked by deceptive practices during the interrogation process.
Both initiatives are led by the Cook County State's Attorney Office (CCSAO).
Read more: Peters seeks reforms to criminal sentencing, interrogation practices
Category: Press Releases