Published: Thursday, September 30, 2021 12:53 PM
Monsters of the Midway Act sparks discussion of the role of public dollars financing sports franchises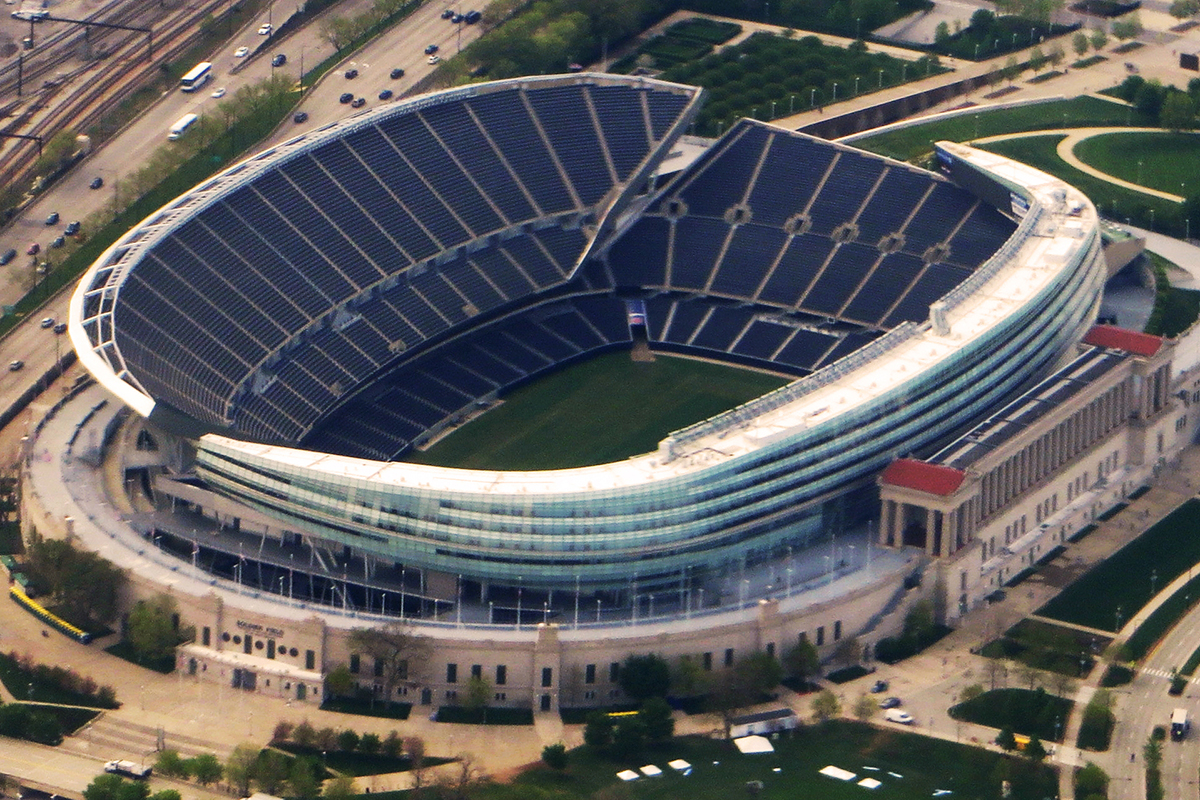 CHICAGO – Nearly 20 years ago, the Bears were warned that their Soldier Field renovation plans were too small, too limited in use and downright ugly. The Bears dismissed those concerns and moved full speed ahead in their demand for more than a half billion dollars in public funding to redo the stadium according to their vision.
Now, they're preparing to walk away from it and potentially move to suburban Arlington Heights. All the reasons for their move are the concerns brought up and rejected by the Bears 20 years ago.
"We need to have a serious discussion about the role of public dollars used to finance stadiums for multibillion dollar private professional sports enterprises," said State Senator Robert Peters (D-Chicago), a lifelong Bears fan who represents the near South Side district that includes the football stadium and surrounding neighborhoods.
Soldier Field is owned by the Chicago Park District and has been the home stadium of the Chicago Bears since the team's move from Wrigley Field in 1971. The field was remodeled in 2002 at the cost of $660 million, making the Bears the recipient of the then-largest single government contribution to a professional sports team in U.S. history. Last month's Forbes valuation of the Chicago Bears franchise was just over $4 billion, making the team the seventh most valuable NFL franchise.
Read more: Peters fights Bears potential move from Chicago
Category: Press Releases