Published: Friday, July 28, 2023 05:06 PM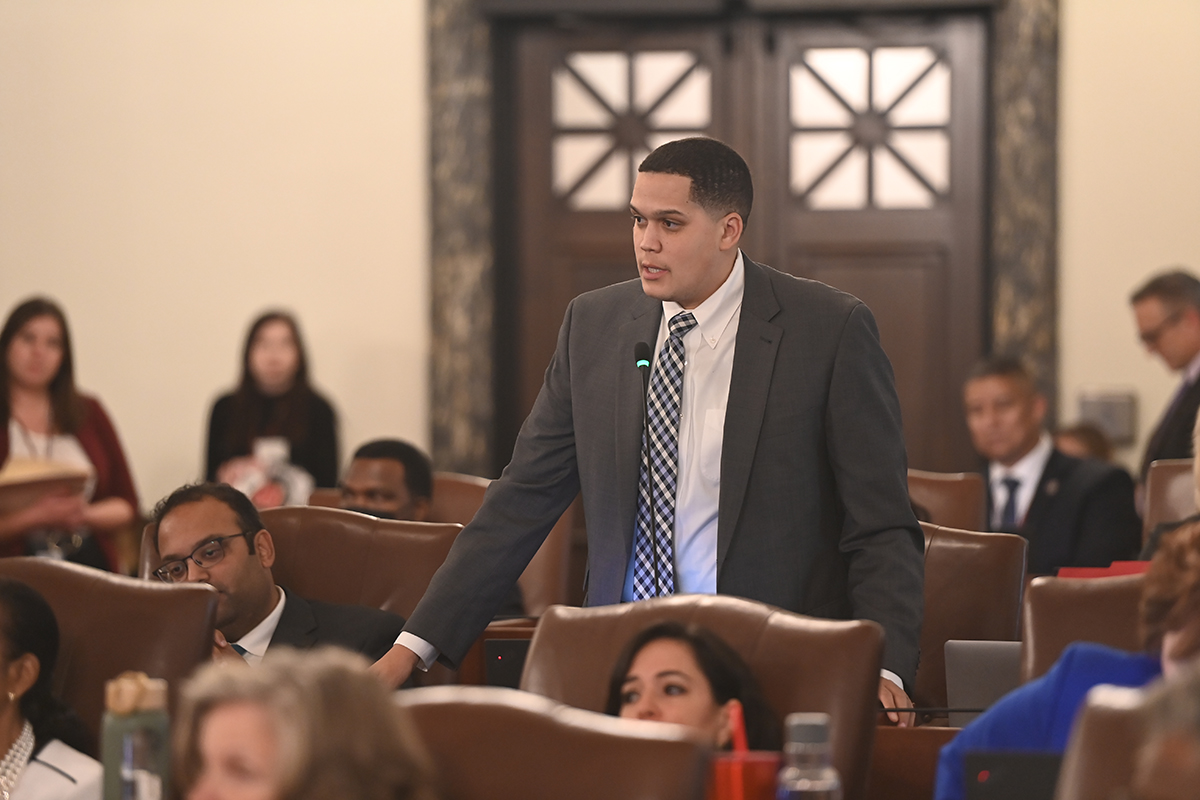 SPRINGFIELD – Illinoisans whose family member was killed in a violent crime will soon be able to take two weeks of unpaid leave, thanks to a new law sponsored by Senator Robert Peters.
"The pain of homicide and other violent crimes on families, from the original trauma to re-victimization from the investigation and prosecution, is unimaginable," said Peters (D-Chicago). "We can't expect anyone to operate as usual under these circumstances. People need time to adjust to their new normal."
A report published by the University of California, Berkeley Law School's International Human Rights Law Clinic found that family members of homicide victims commonly experience anxiety, depression, complicated grief, and post-traumatic stress disorder. Symptoms of PTSD can include nightmares, intrusive thoughts, startled reactions, and difficulty concentrating – and almost a quarter fully develop PTSD which means that they experienced intense, ongoing symptoms that interfered with day-to-day functioning.
The Victims Economic Security and Safety Leave Act provides employees who were victims of domestic violence, sexual violence, gender violence, or any other violent crime up to 12 weeks of leave.
Under Peters' new law, all employees who are already eligible for leave under the Victims Economic Security and Safety Leave Act may now use up to 10-days of leave for bereavement when family members fall victim to violent crime.
"We have to remember that trauma manifests in both physical and mental ways," Peters said. "Grief isn't linear and there's no set time frame in which people are able to grieve. This measure gives families something to fall back on in the event of the unthinkable."
House Bill 2493 was signed into law Friday.
Category: Press Releases