Published: Wednesday, May 10, 2023 01:41 PM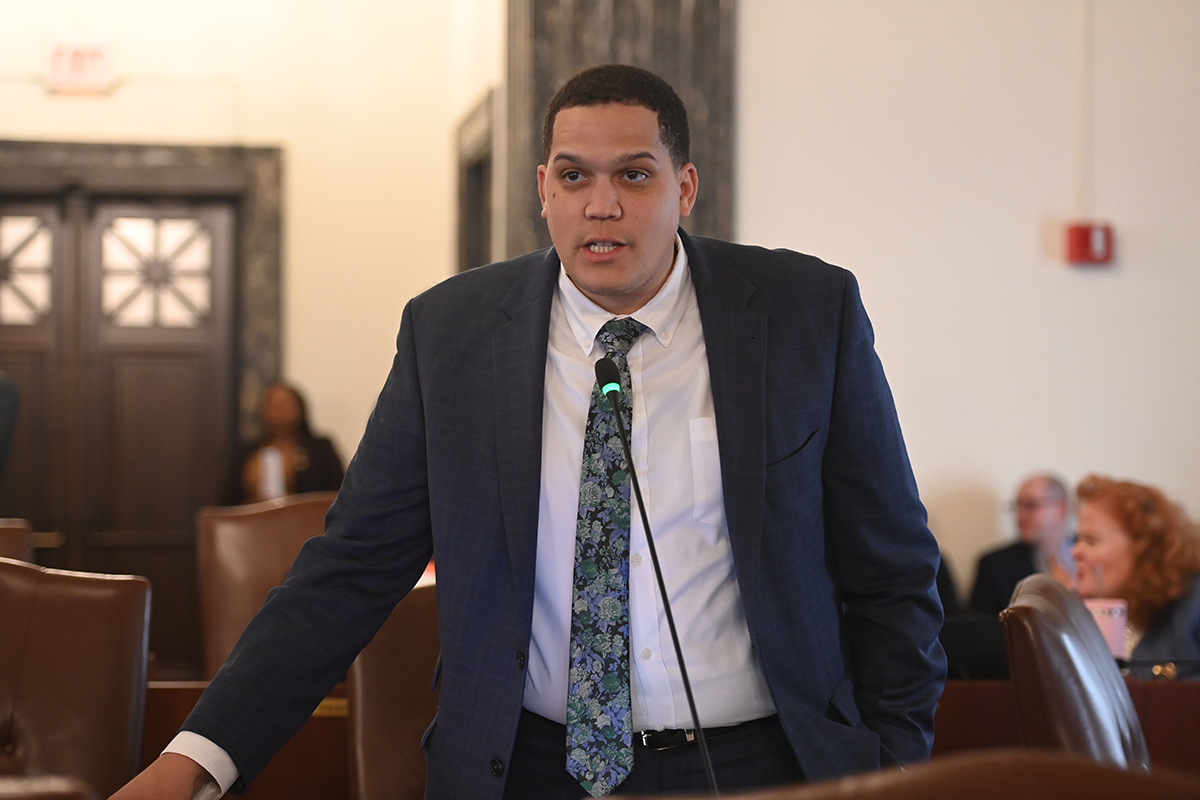 SPRINGFIELD – Time served in county jail could soon be included as part of the minimum 60-day sentence required to earn discretionary sentence credit, thanks to State Senator Robert Peters.
"The mission of the Department of Corrections includes promoting progressive change for incarcerated individuals," said Peters (D-Chicago). "Granting sentence credit to those who have participated in rehabilitation programs is not only in line with the mission of the Department of Corrections, but it reimagines the way we envision jails. Instead of correctional facilities, they should be treated as true rehabilitation centers."
House Bill 3026 would change the Unified Code of Corrections to include time served in county jail as part of the minimum 60-day sentence required before the Director of Corrections may award discretionary earned sentence credit.
According to the Alliance for Safety and Justice, opportunities for rehabilitation reduce crime and improve long-term public safety outcomes. The organization asserts that the public safety benefits of rehabilitation programs during incarceration are well-documented, and studies demonstrate that programming is most effective when paired with strong incentives for participation.
Under current law, Illinois correctional facilities may award sentence credit of up to 15% for a litany of crimes and offenses. House Bill 3026 empowers the Illinois Department of Corrections to award credits more fairly by recalculating previously-awarded credits and awarding new credits for participating in qualifying activities, such as educational programs or substance abuse treatment programs.
"Turning the clock back on a person's sentence after they are transferred to a state correctional facility from a county jail benefits no one," Peters said. "Treating incarcerated individuals as human beings by implementing common-sense methods fosters safer communities."
House Bill 3026 passed the Senate Wednesday.
Category: Press Releases