Published: Wednesday, June 07, 2023 11:02 AM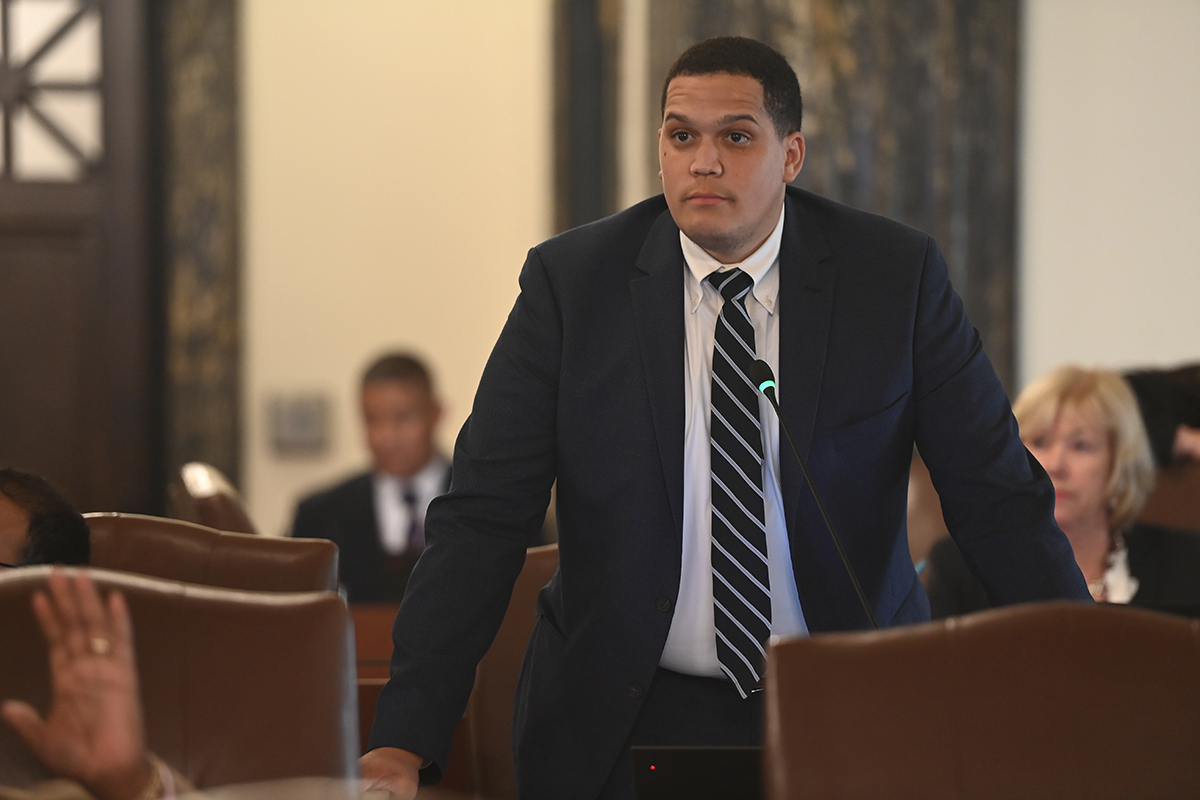 CHICAGO – State Senator Robert Peters (D-Chicago) released the following statement after Governor JB Pritzker signed the Fiscal Year 2024 state budget into law Wednesday:
"When we talk about public safety, we can't leave poverty out of the conversation. This budget provides direct resources to fight poverty, revitalize economic development and improve education in Illinois—all of the elements needed to prioritize public safety and create a safer state."
"I am excited to witness the progress we will make with the $200 million investment for another round of grants for the Reimagine Public Safety Act and the $20 million investment in a new Illinois Grocery Initiative to expand grocery access to underserved rural towns and urban neighborhoods."
"I also applaud the $40 million for forgivable loans to launch more social equity cannabis businesses as well as the largest higher education funding increase in two decades. This budget uplifts all Illinoisans, with special attention to our most vulnerable communities."
The Governor signed the budget into law Wednesday.
Category: Press Releases