Published: Friday, June 30, 2023 02:40 PM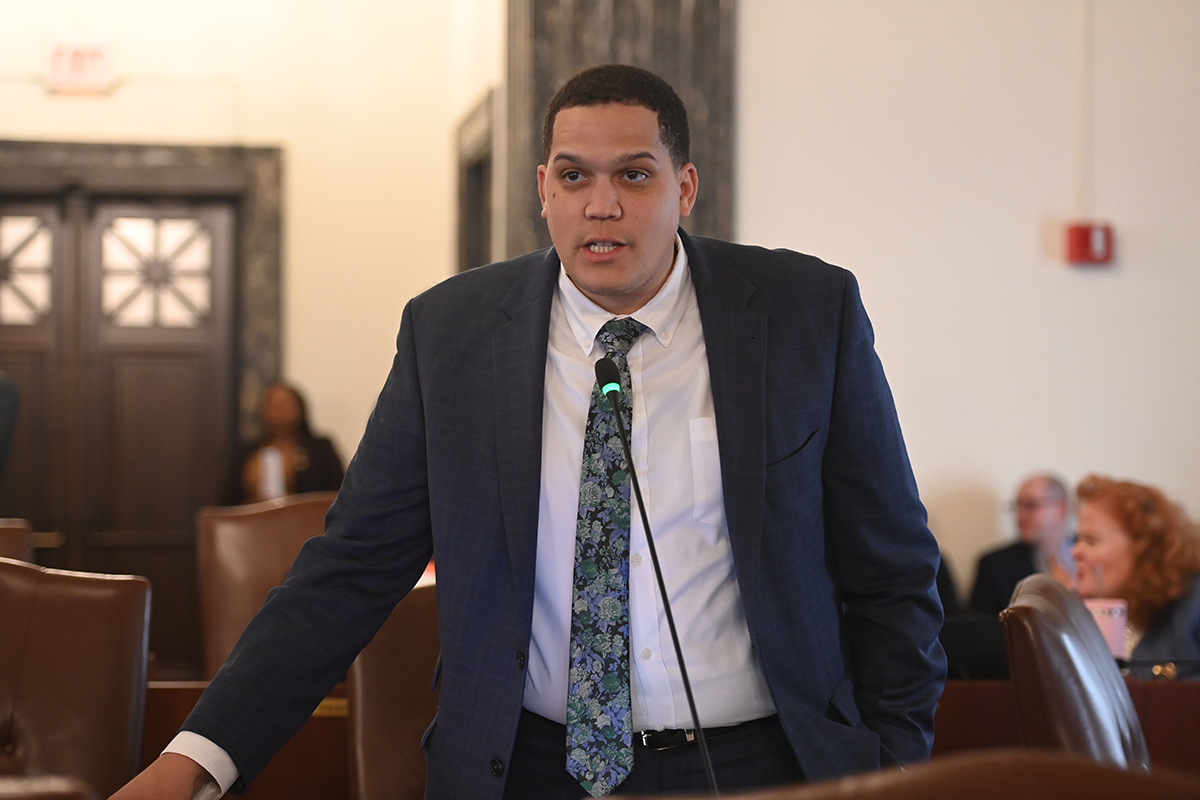 SPRINGFIELD –To reduce wage theft and provide workers with more time to recover wages owed to them, State Senator Robert Peters' measure extending the recovery time was signed into law.
"Wage theft is no better than regular theft. It uplifts the State on the backs of the working class," said Peters (D-Chicago). "This measure seeks to give working people more time to recover unpaid wages."
Under previous minimum wage laws, the Illinois Department of Labor was able to recover wages on behalf of an employee but was not always able to locate and pay the employee by the time investigations and court processes were completed. Peters' new law extends the time for wage recovery to three years to give the Department of Labor and employees more time to recover back wages.
Additionally, Peters' law ensures that money recovered and held beyond the three-year recovery period is deposited into the Wage Theft Enforcement Fund and the Unclaimed Property Trust Fund. Previously, unclaimed wages held by the Department of Labor beyond the recovery time were transferred to the state's General Revenue Fund.
"Educating employees on where they can find their money is more rewarding than placing their earnings into the General Revenue Fund," Peters said. "Boosting the General Revenue Fund with recovered wages that people are owed is not an ethical or sustainable way to increase revenue. People deserve as much time as possible to recover their unpaid wages."
House Bill 3227 was signed into law Friday.
Category: Press Releases