Published: Friday, May 31, 2019 05:04 PM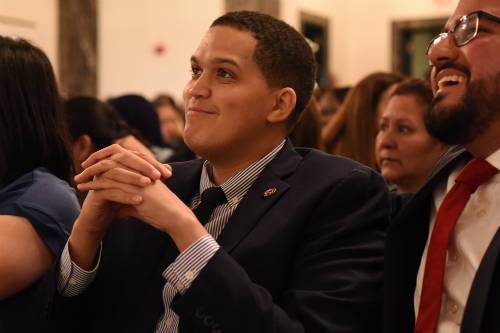 SPRINGFIELD – Adults 21 years of age or older will be able to possess and consume recreational cannabis under a bill passed by the Illinois Senate and House of Representatives. State Senator Robert Peters (D-Chicago), who voted in support of the bill, issued the following statement:
"This bill is long overdue. It is a historic vote that addresses many of the policy failures of the past, and I'm happy to have helped pass it through the Senate. I'm also glad the bill includes provisions to ensure equal opportunities for people of color in terms of licensing within the cannabis market.
"I want to commend the sponsors, Senator Heather Steans and Rep. Kelly Cassidy for the years of hard work finally resulting in the passage of this legislation. I want to thank Senator Toi Hutchinson, Rep. Jehan Gordon-Booth, Dep. Gov. Christian Mitchell, and the many organizers who have spent years if not decades fighting to bring about this change.
"Communities of color have always been disproportionately affected by the so called 'war on drugs'. I'm glad this bill included the means to expunge records, but there's still a lot of work that needs to be done. This is a good victory in a much larger battle to reduce the population of incarcerated black and brown folks in this state. We will continue to organize in the future around this and other equitable fights.
Category: Press Releases