Published: Friday, August 18, 2023 11:03 AM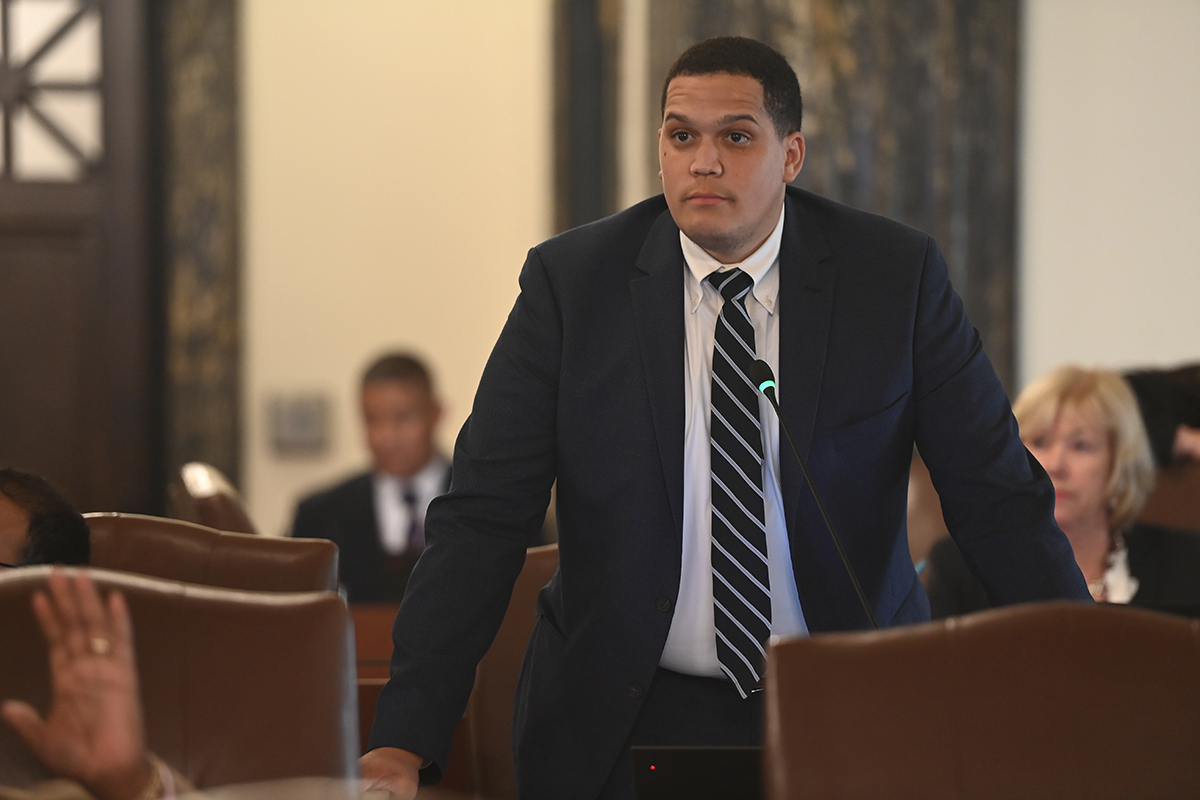 CHICAGO – State Senator Robert Peters (D-Chicago) released the following statement in response to false narratives spread by McLean County State's Attorney Erika Reynolds in Bloomington-Normal based radio station, WGLT:
"Unlike the old system of cash bond, the Pretrial Fairness Act focuses on the immediate threat to others instead of cost when determining release. The transformational law preserves protections for crime survivors to ensure the very people who harmed them can't do it again solely because they can afford to pay for their freedom.
"The Pretrial Fairness Act was the result of hours of testimony and negotiations with domestic violence advocates, gender-based violence survivors, proponents of reform, law enforcement and states attorneys at the table working to create a pathway to a better and more equitable criminal legal system.
"I will not stop preserving the essence of this landmark for justice by fighting back against the fearmongering and misinformation."
Category: Press Releases