Published: Friday, August 11, 2023 04:58 PM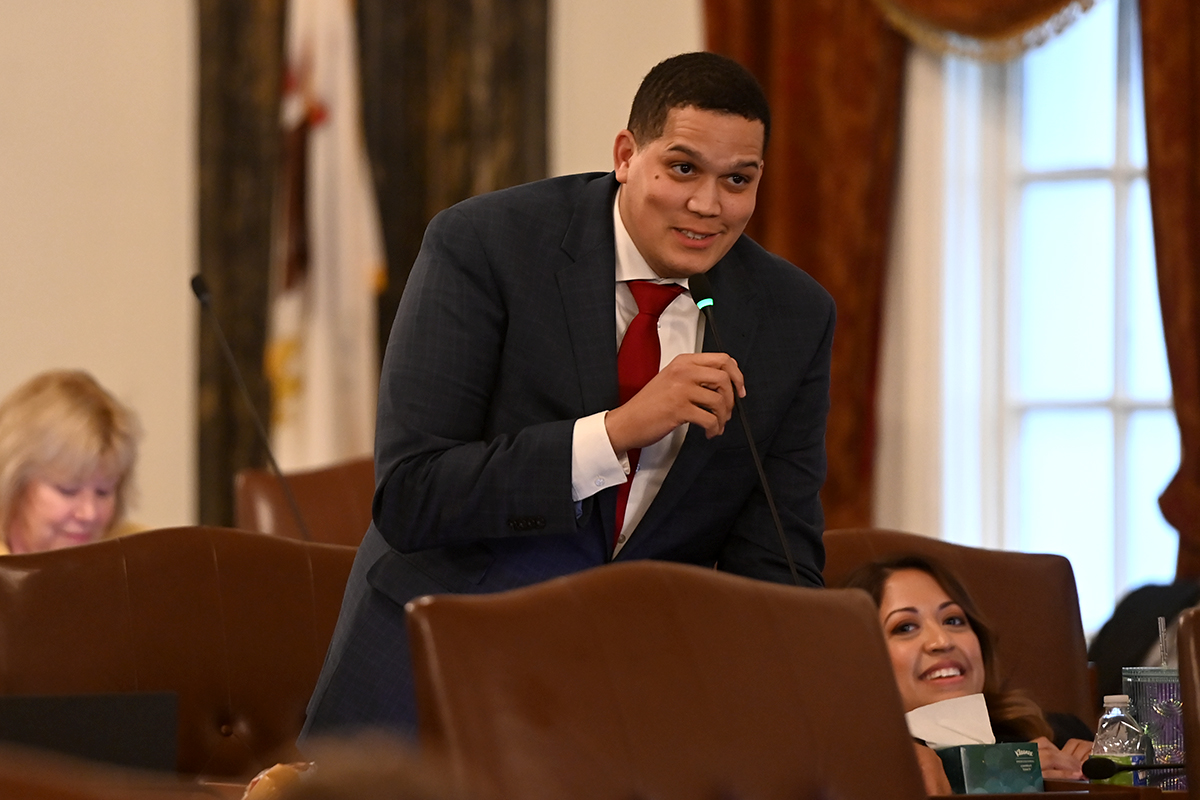 SPRINGFIELD – State Senator Robert Peters' measure establishing an annual report on the racial and ethnic makeup of applicants denied licensure by the Illinois Department of Financial and Professional regulation was signed into law Friday.
"Appropriate licensure of businesses is an important stepping stone that allows businesses operate," said Peters (D-Chicago). "We want businesses to thrive in Illinois. To make sure this is happening, we need our ears to the ground at every level to make sure we are doing everything we can to remove bias in the licensing process."
Peters' new law will require the Department to request and report information regarding applicants' ethnicity, race, sex and disability. By March 1 each year, IDFPR is now required to publish a report with the demographic information it collected, the number of applications for licensure and renewal, and the number of applicants denied licensure in the preceding calendar year.
Under previous law, IDFPR was not required to collect this type of data in licensure applications.
"There comes a time when every information system, no matter how big or small, needs to be updated," Peters said. "The system update required by this new law will shed light on areas that may need further action, such as a pattern in licensing application denials."
House Bill 1612 was signed into law Friday.
Category: Press Releases