Published: Friday, August 11, 2023 02:11 PM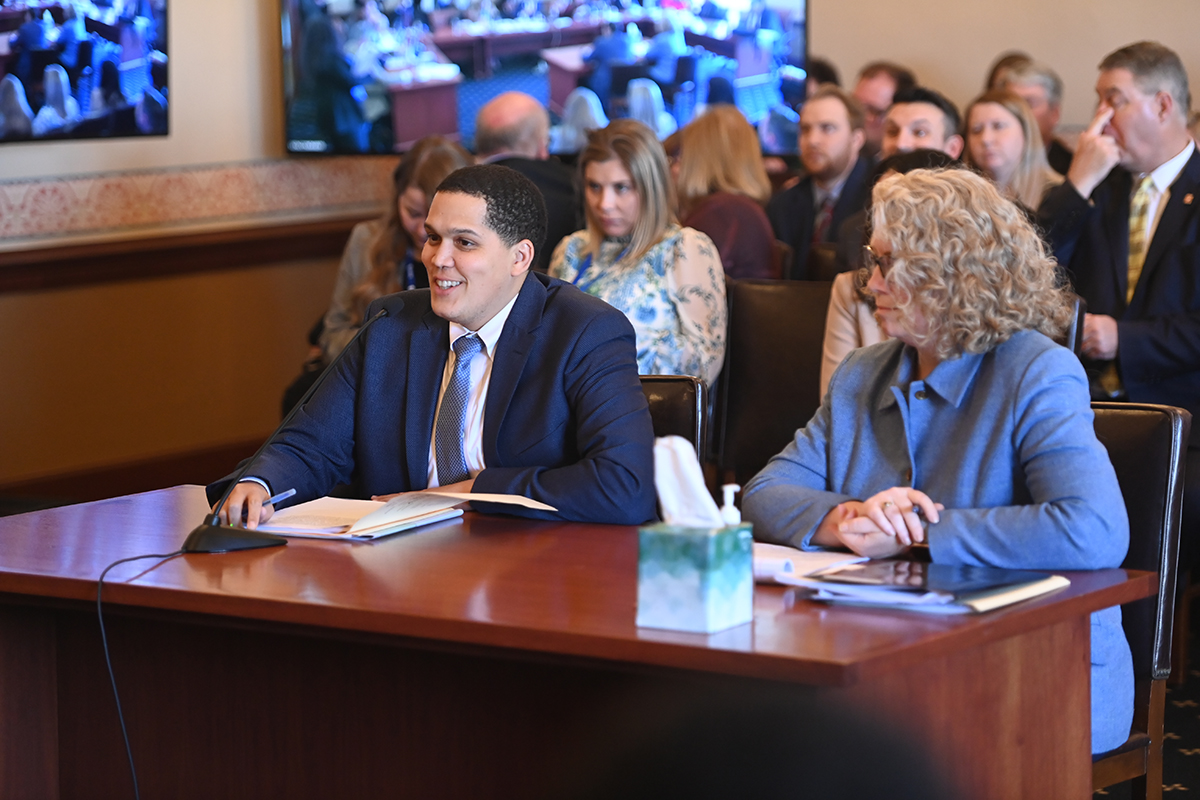 SPRINGFIELD – State Senator Robert Peters spearheaded a new law helping those previously convicted of a felony seek an occupational license to perform non-gaming related services at a casino.
"Individuals impacted by the justice system often have a hard time seeking worthwhile employment opportunities when transitioning back into society," said Peters (D-Chicago). "These individuals have served their time and should be able to move on with their lives. There are many non-gaming jobs within casinos, such as hospitality related positions. Connecting this vulnerable community with these good paying union jobs, will empower folks to become financially secure and stimulate the growth of safe communities."
Senate Bill 1462 removes a prohibition on issuing occupational licenses to perform functions in a casino that do not involve gaming to individuals with felony convictions. The law also allows the Illinois Gaming Board to consider an applicant's criminal record, reputation, associations and activities that could potentially threaten the integrity of the gaming institution.
"Instead of thinking about this as simplifying the application process, this new law should be viewed as a way to increase public safety," said Peters. "People that make a good living are less likely to do something to sabotage their success."
Senate Bill 1462 was signed into law Friday.
Category: Press Releases