Published: Friday, June 09, 2023 02:02 PM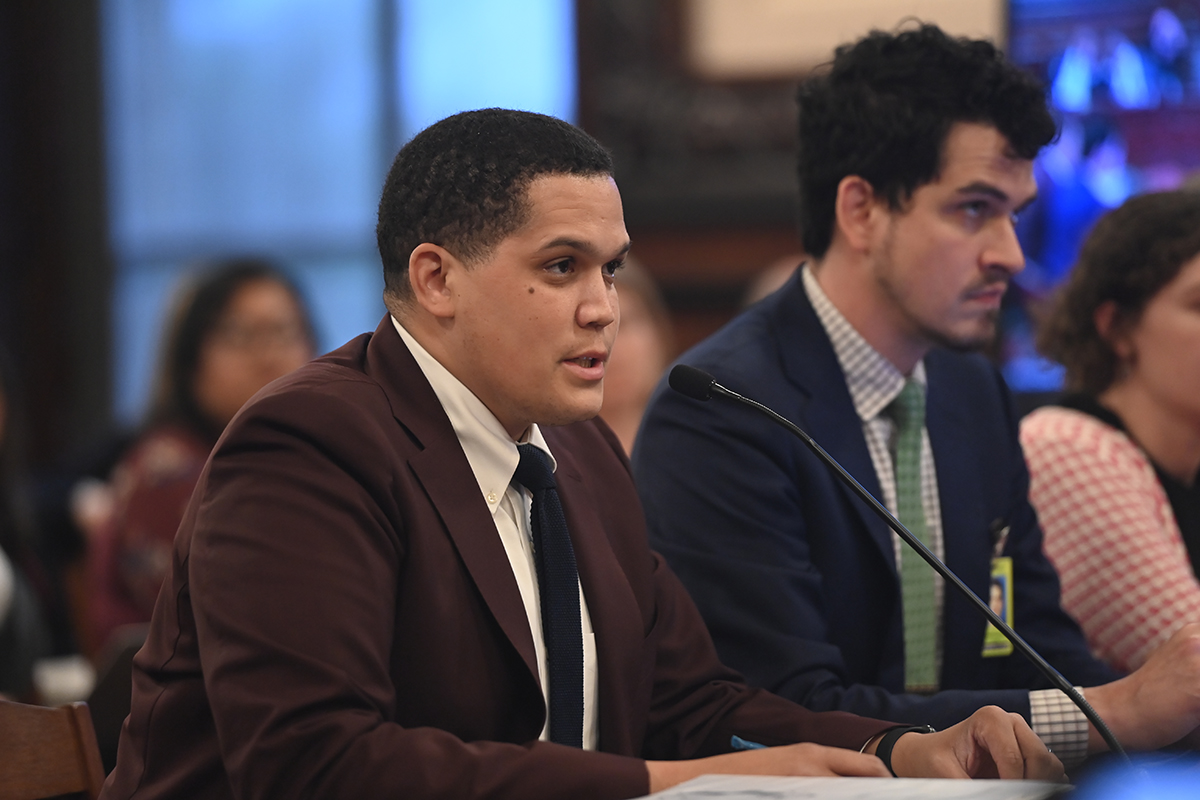 SPRINGFIELD – The definition of a delinquent minor has changed thanks to a new law sponsored by State Senator Robert Peters.
"We wouldn't want our neighboring states to overreach and prosecute Illinois minors," said Peters (D-Chicago). "This new law prevents the overreach of an outside state, which could ultimately blur state borders."
Peters' measure changes the Juvenile Court Act to prevent a minor from being subject to Illinois court proceedings for behavior deemed unlawful by another state's laws even if that behavior is not criminal in Illinois. Under Peters' law, a minor will only be subject to Illinois delinquency proceedings for violations of Illinois law committed in Illinois.
"Vulnerable communities often bear the impact of subtle loopholes," said Peters. "Closing this loophole protects our vulnerable communities and reinforces Illinois as a state that can handle their own court proceedings."
House Bill 2223 was signed into law Friday and goes into effect on Jan. 1, 2024.
Category: Press Releases