Published: Thursday, March 30, 2023 02:49 PM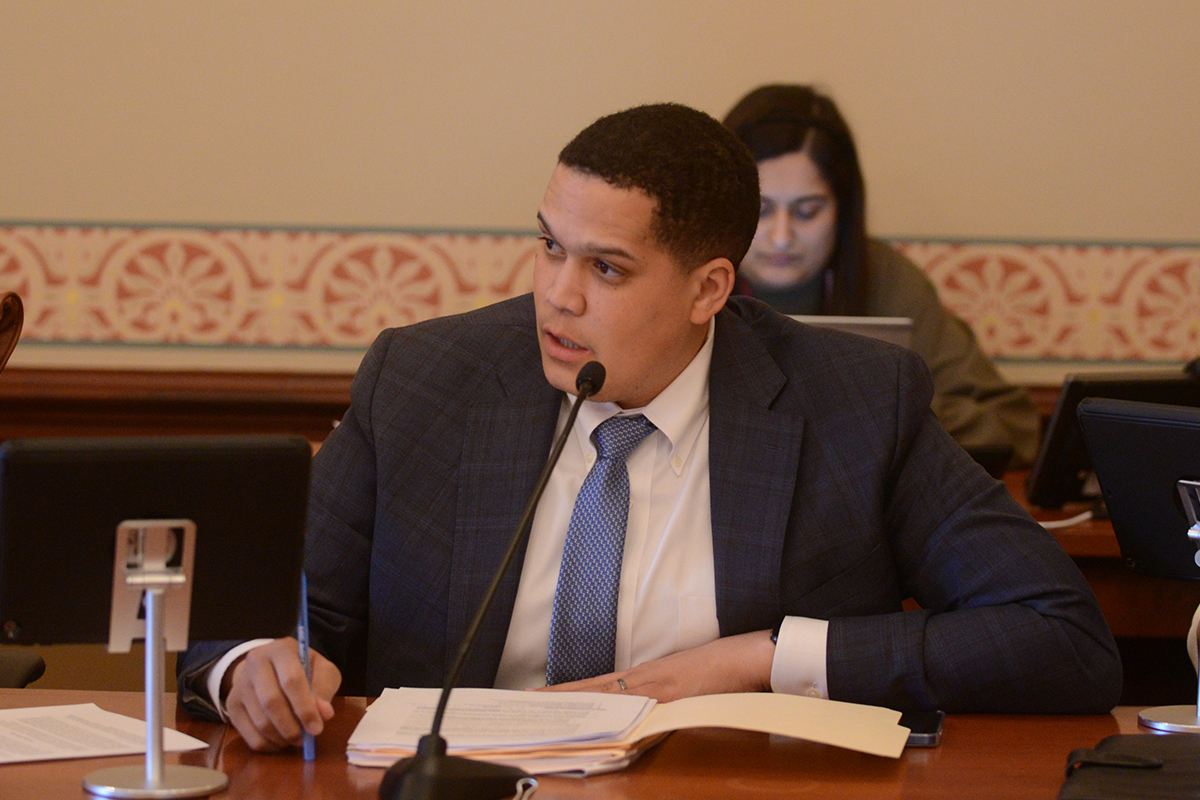 SPRINGFIELD – State Senator Robert Peters advanced an initiative that redefines assistant state's attorneys, assistant public defenders, assistant appellate defenders, assistant appellate prosecutors and attorneys in the office of the Cook County Public Guardian as non-managerial employees.
"Public employees are entitled to the right to negotiate their wages, hours and other conditions of employment," said Peters (D-Chicago). "Clarifying the definition of non-managerial employees empowers those classified as public employees to exercise those rights."
In addition to changing the definition of non-managerial employees, Senate Bill 2371 adds the additional provision that such employees may be considered a managerial employee if there is a finding of fact determining that an individual attorney's job duties in a given office classify that worker as a managerial employee.
"This measure ultimately promotes the health and safety of public employees as the updated definitions ensure systematic and consistent procedures for the protection of employee rights," said Peters. "I look forward to the improved labor relations between public employers and their employees."
Senate Bill 2371 passed the Senate and will now head to the House floor for further consideration.
Category: Press Releases