Published: Tuesday, March 28, 2023 04:34 PM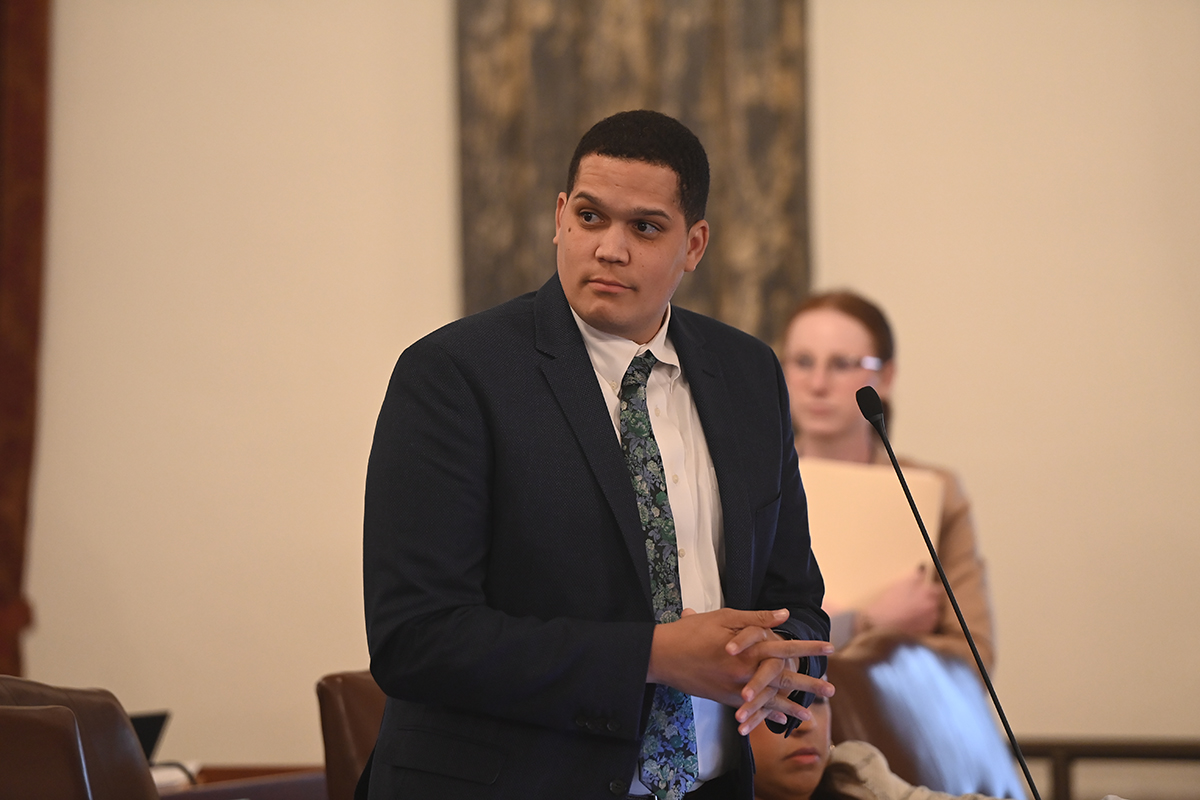 SPRINGFIELD – State Senator Robert Peters' measure to expand on domestic violence laws is on its way to the House.
"Unclear language in current domestic violence laws are undermining victims instead of progressing social justice," said Peters (D-Chicago). "Reexamining current domestic violence laws and improving protections for survivors of gender-based violence will undoubtedly root out loopholes that delay due process for survivors."
Senate Bill 2260 builds on current domestic violence laws that created procedures to request resentencing for incarcerated survivors of domestic violence. Ambiguity in the language of current statutes has caused inconsistent interpretations and outcomes for survivors.
Peters' measure seeks to clarify ambiguities and expand covered individuals by simplifying language and expanding relief from judgement to cover victims of gender-based violence in addition to victims of domestic violence.
"Survivors of trafficking and gender-based violence have already dealt with unimaginable trauma," said Peters. "This measure seeks to uplift survivors with the tools needed to heal from physical, psychological and financial hardship."
Senate Bill 2260 passed the Senate and will now head to the House for further consideration.
Category: Press Releases