Published: Wednesday, March 08, 2023 03:43 PM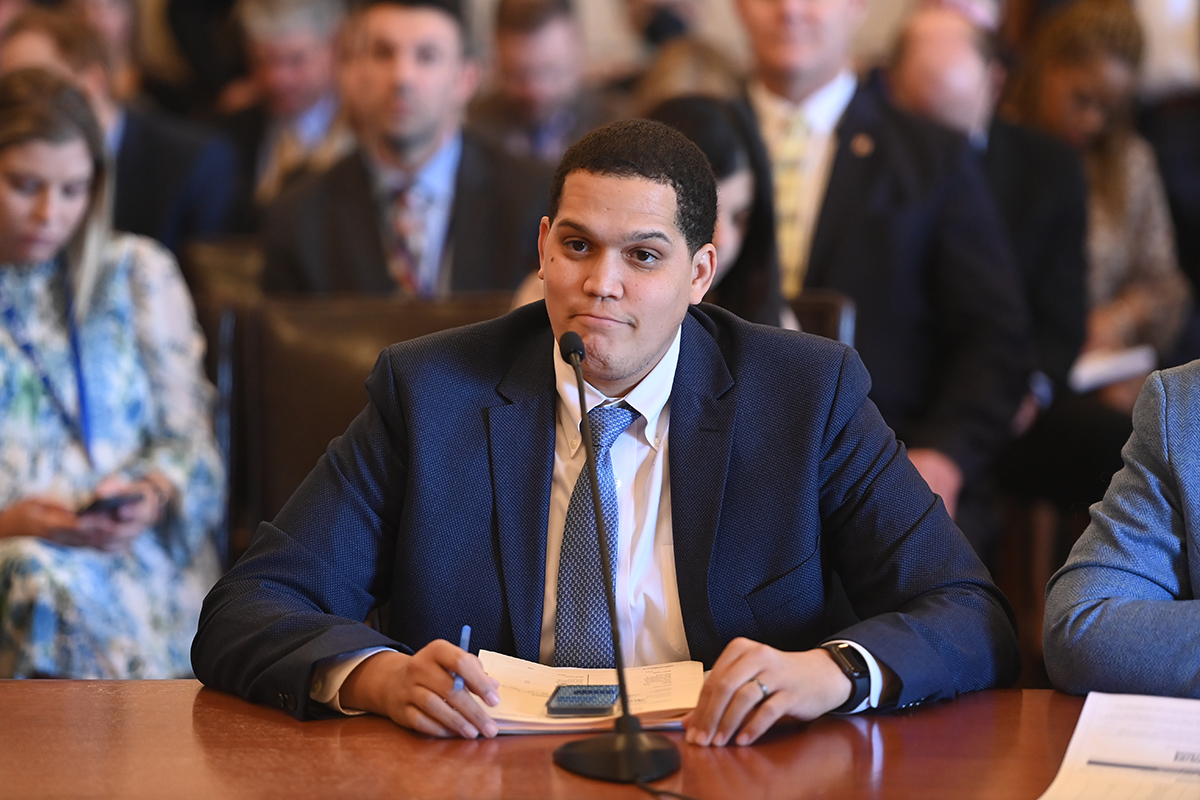 SPRINGFIELD – Juvenile court service fees will soon be discontinued thanks to a measure sponsored by State Senator Robert Peters, which passed the Senate Judiciary Committee on Tuesday.
"Court fees can quickly add up, especially when fee amounts are unstable," said Peters (D-Chicago). "Accumulating thousands of dollars of debt is catastrophic for youth and their families."
Under current law, courts can charge fees and fines to youth and their parents for juvenile court services that can range from $25 to over $800. According to Stand for Children Illinois, claim practices are inconsistent from county to county and perpetuate economic injustice, especially for low-income youth and youth of color.
Senate Bill 1463 also provides that if community service is ordered by the court, it must not interfere with school hours. The measure is similar to legislation passed in California, Nevada, Indiana and Texas.
"Inconsistent fees are a clear sign of ineffective and biased policies," said Peters. "Dismantling policies that aid in economic injustice empowers our most vulnerable communities."
Senate Bill 1463 passed the Senate Judiciary Committee and heads to the Senate floor for further consideration.
Category: Press Releases