Published: Wednesday, February 22, 2023 06:35 PM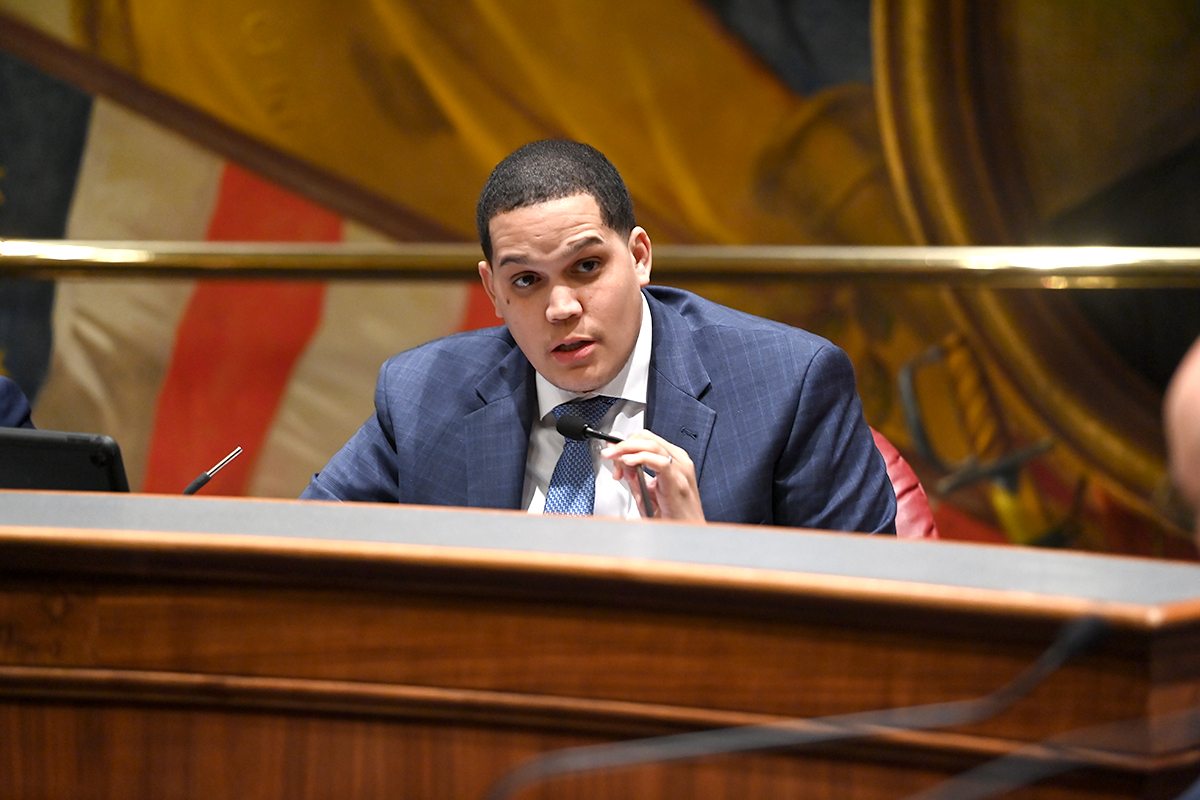 SPRINGFIELD – A measure that would allow individuals previously convicted of a felony to seek an occupational license to perform non-gaming related services, sponsored by State Senator Robert Peters, passed committee Wednesday.
"Navigating employment with social barriers such as previous felony convictions can be a strenuous process," said Peters (D-Chicago). "Making jobs more accessible for those looking to move on from their past is a sensible way to provide them with the opportunity to be financially independent."
Occupational licenses are required of individuals seeking employment at gaming operations such as at a casino or an Organization Gaming Facility.
Instead of an automatic disqualification, Senate Bill 1462 would require the Gaming Board to apply the standard for considering prior convictions in employment decisions established under the Human Rights Act.
The Human Rights Act prohibits an employer from using a conviction record as a basis for refusing to hire someone unless there is a substantial relationship between one or more of the previous criminal offenses and the employment sought. The Human Rights Act additionally prohibits an employer from using a conviction record as basis for refusing to hire someone unless granting employment would involve an unreasonable risk to property or to the safety or welfare of specific individuals or the public.
"Hardworking individuals looking to reestablish themselves should be given a second opportunity to show their contributions to society," said Peters. "Individuals with prior convictions deserve opportunities obtain financial resources legally and with dignity."
Senate Bill 1462 passed the Senate Executive Committee and will now head to the Senate floor for further consideration.
Category: Press Releases