Published: Thursday, February 02, 2023 10:32 AM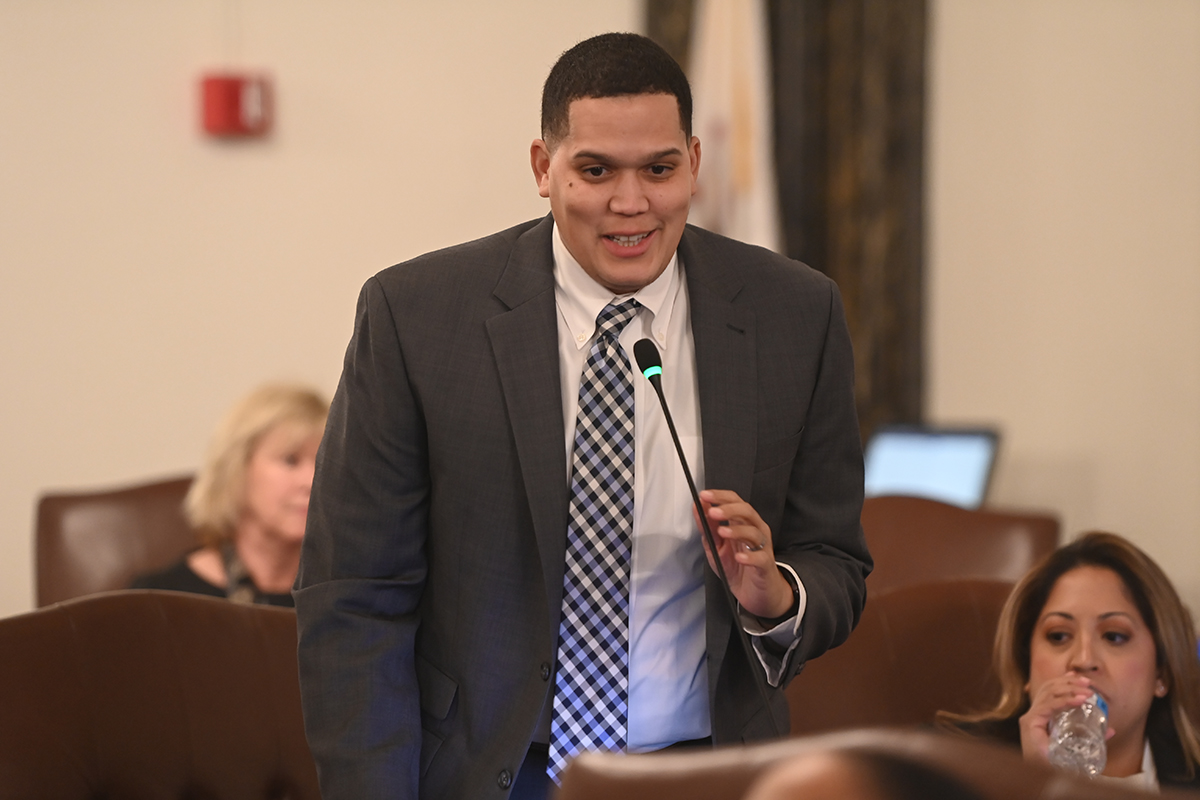 CHICAGO – State Senator Robert Peters is encouraging current and former youth under the care of the Illinois Department of Children and Family Services to apply for the 2023 DCFS Scholarship Program.
"Furthering education is often a pathway of employment stability," said Peters (D-Chicago). "This scholarship opportunity can reinforce gaps in financial and social equity that young adults who have experienced the DCFS system have potentially missed out on."
The DCFS Scholarship Program is open to youth who have an open DCFS case, whose cases were closed through adoption or guardianship, or who aged out of care at 18 or older. Youth who are at least 16 years old and not yet 21 on March 31 may apply. The program will award 53 academic scholarships in total.
Scholarship recipients are selected based on their scholastic record, community and extracurricular activities, letters of recommendation, and a written personal statement. Recipients will receive up to five consecutive years of tuition and academic fee waivers to be used at participating Illinois state community colleges and universities, a monthly grant of $1,506 to offset other expenses and a medical card.
"The DCFS Scholarship Program is an important tool to help alleviate the numerous expenses and stressors that accumulate while transitioning from high-school to college," Peters said.
Applications are due by March 31. More information and the application are available at any DCFS regional office or online at www2.illinois.gov/dcfs under "DCFS Features" on the homepage.
Students or caregivers may also call the DCFS Office of Education and Transition Services at 217-557-2689 with questions about the application process or for more information.
Category: Press Releases