Published: Wednesday, January 25, 2023 07:30 PM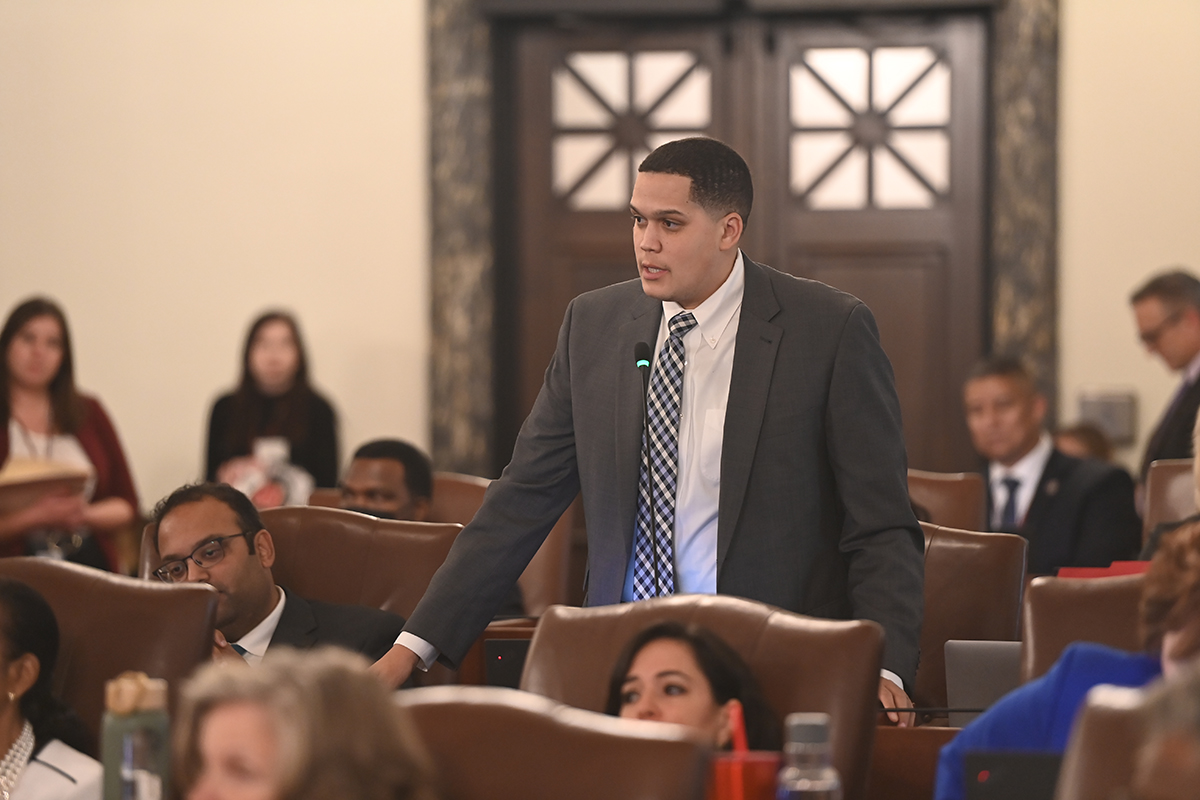 CHICAGO – Following the Wednesday morning high-rise fire at the Harper Square Cooperative apartments in Kenwood that killed one person and injured seven, State Senator Robert Peters (D-Chicago) issued the following statement:
"I'm deeply saddened to hear about the deadly fire that happened earlier today at Harper Square Cooperative, and would like to send my deepest condolences to the family members that unfortunately lost their loved one today. Tragedies such as this often force us to remember how precious and fragile life is.
Thank you to the firefighters and first responders for their efforts in securing the building and those affected by the fire. I would also like to thank constituents who have reached out to assist those who have been displaced by the fire."
Senator Peters encourages those affected by the fire in need of support services to contact his office at (708) 730-4283 or by visiting www.SenatorRobertPeters.com.
Category: Press Releases