Published: Tuesday, January 10, 2023 07:19 PM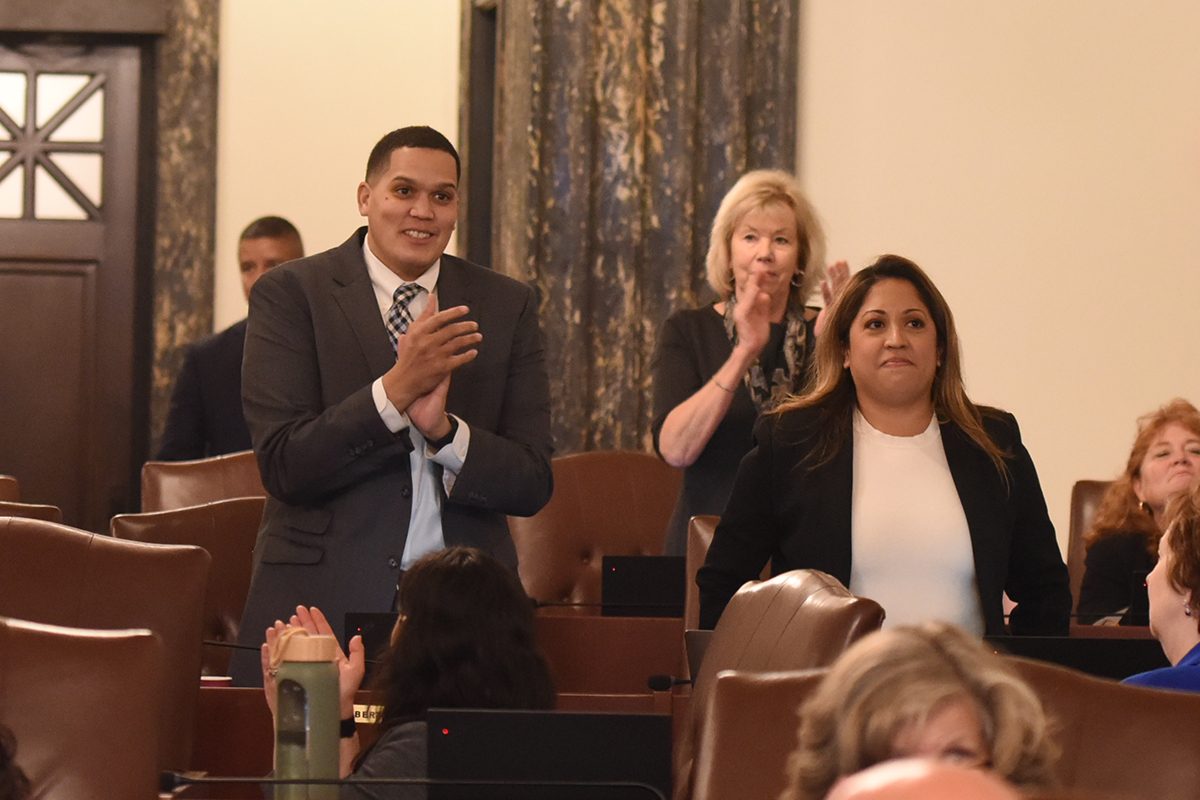 SPRINGFIELD – State Senator Robert Peters voted to protect abortion rights, which passed the Senate Tuesday.
"Abortion access is crucial for millions of people in Illinois and across the nation, and taking it away would be a grave injustice," said Peters (D-Chicago). "People who need abortions should not be penalized or restricted, they should be supported."
House Bill 4664 seeks to safeguard abortion rights in Illinois following the Supreme Court's overturning of Roe v. Wade. The legislation would protect access to assisted reproductive technology, such as in vitro fertilization and expand access to long-acting reversible contraceptives to Medicare patients.
Further, this legislation would shield people in Illinois from punishment related to reproductive health care – including abortion and gender-affirming care – that is lawful in Illinois.
"Protecting abortion access is deeply necessary, and I will fight to ensure anyone who needs one in Illinois, or any surrounding state, can get one," Peters said. "Illinois continues to lead the country when it comes to protecting the reproductive rights of our residents and beyond, and I know we will be a welcoming, safe place for people from hostile states that may be seeking an abortion."
In June of 2022, the U.S. Supreme Court released its official opinion in Dobbs v. Jackson Women's Health Organization, holding that the Constitution does not protect the right to an abortion because the right is not "deeply rooted in the nation's history" and is not an essential component of "ordered liberty." Since Dobbs, wait times for abortion appointments have increase from 2-3 days to 2-3 weeks due to the influx of patients from out of state.
House Bill 4664 goes to the House for concurrence.
Category: Press Releases