Published: Monday, January 09, 2023 06:30 PM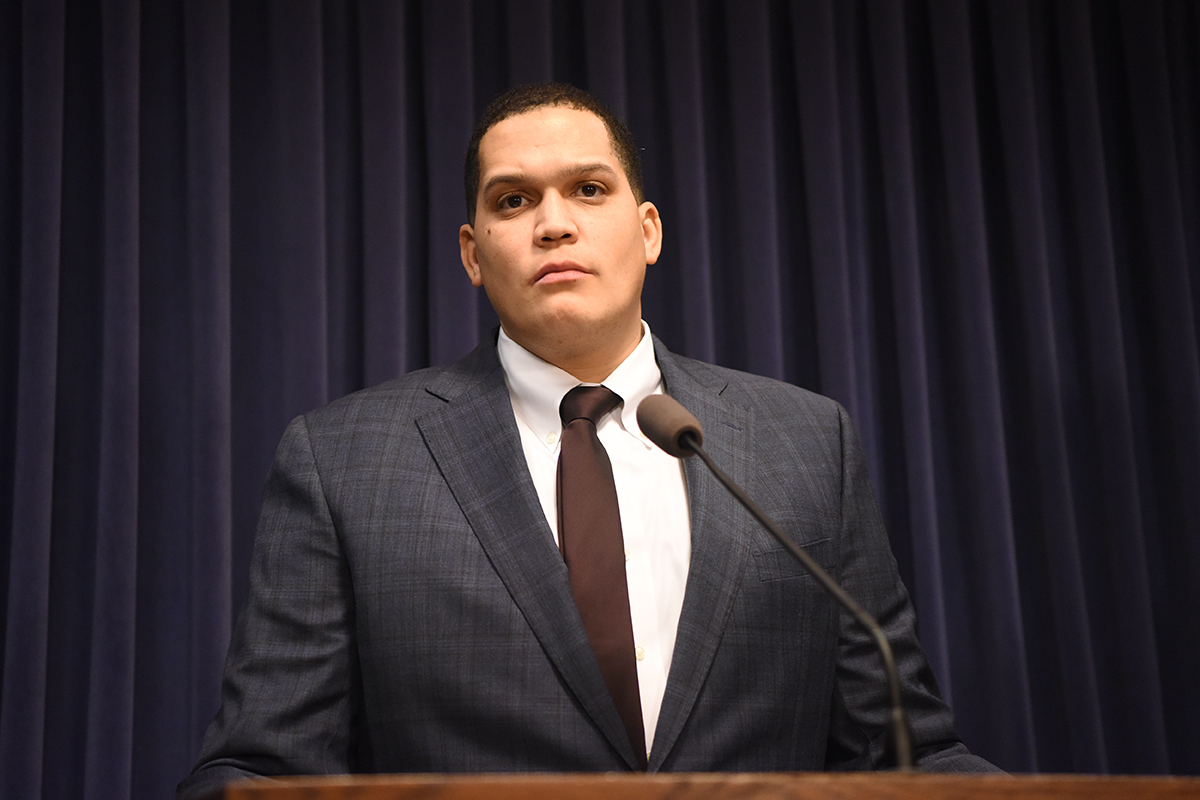 SPRINGFIELD – The Illinois Senate passed a bill Monday to reduce gun violence statewide, which was proudly supported by State Senator Robert Peters.
"Too many people have died unnecessarily at the hands of someone with a firearm," said Peters (D-Chicago). "We have seen this time and time again, and the least we can do is regulate the possession of the weapons of choice of mass shooters."
A longtime advocate for public safety, Peters voted in support of House Bill 5471, which bans assault weapons and high-capacity magazines from being manufactured or sold in Illinois.
"I'm sick and tired of a status quo system where people who profit off of gun manufacturer stocks talk down to us about gun violence," said Peters. "We must ban assault weapons, we must invest in interventions and we must reimagine our public safety system."
Firearm deaths are the leading cause of death for children in Illinois, with an average of 183 children and teens dying each year. The state's gun violence crisis disproportionately affects Black children and teens, who are 13 times more likely to die than white children and teens.
House Bill 5471 passed the Senate Monday and awaits concurrence in the Illinois House.
Category: Press Releases