Published: Tuesday, June 14, 2022 09:08 AM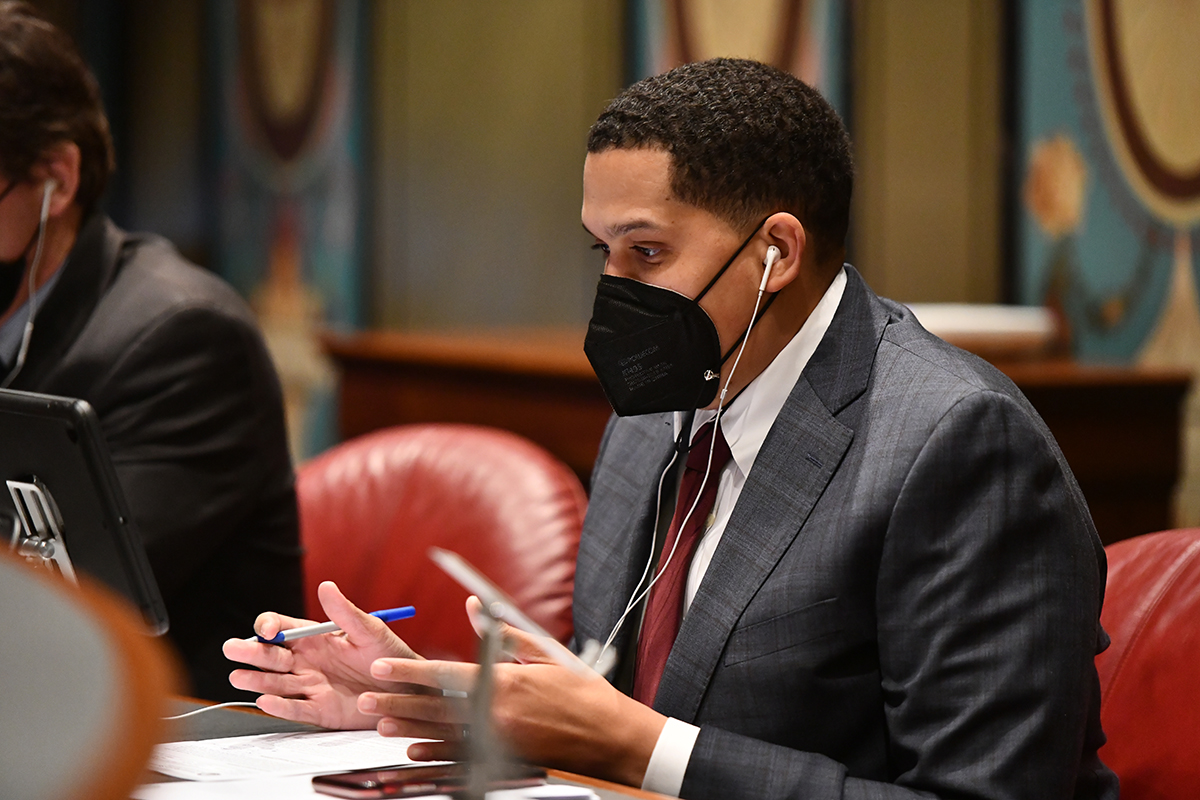 Springfield - A measure supported by Senator Robert Peters to protect restaurants, bars and retailers from deceptive third-party practices was signed into law.
"Small businesses and especially Black and Brown owned businesses have suffered during the last two years," said Peters (D- Chicago). "We have to ensure that restaurants and bars are able to support themselves and that outside delivery services do not take advantage of small businesses."
The new law will prohibit third-party delivery services from listing non-partnered restaurants or retailers on their platform. In addition, this law would prohibit a third-party delivery service from posting a menu, registered trademark or any intellectual property of a restaurant, bar or retail establishment without the express written consent of that business.
HB 3205 was signed into law Friday and will take effect January 1, 2023.
Category: Press Releases