Published: Tuesday, May 31, 2022 09:24 AM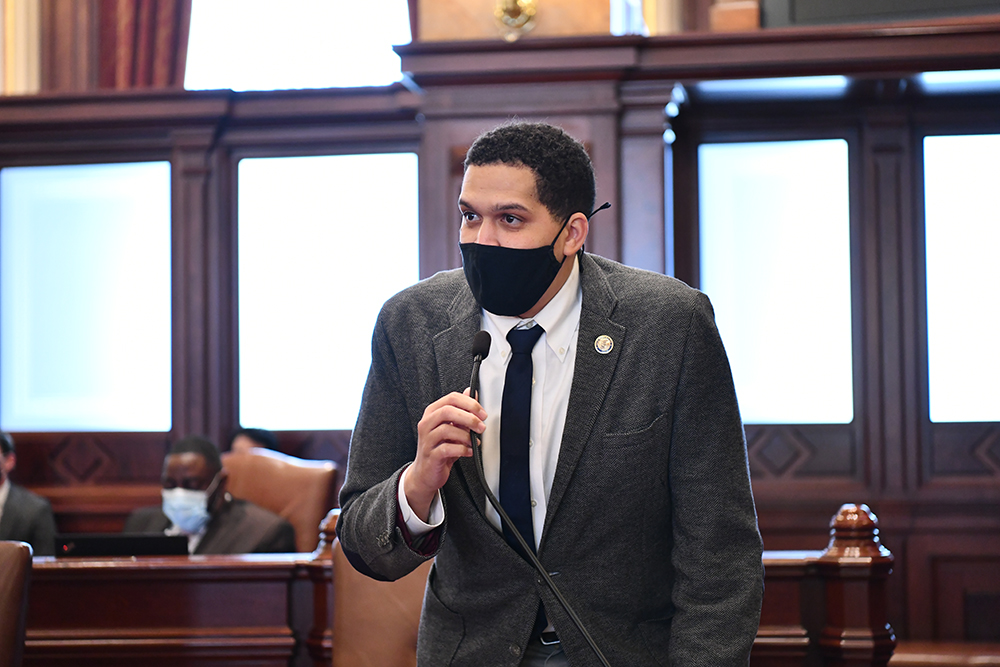 Springfield- Youth in the care of the Department of Children and Family Services are one step closer to receiving the financial resources they need to be ready for adulthood thanks to a measure championed by State Senator Robert Peters
"I'm pleased that we are taking this step to ensure that the state will be proactive at helping youth in care build a strong future during their final years of care," said Peters (D-Chicago). "We need to do all we can to ensure that they have access to a financial head start before they have to live on their own."
The new law, formerly known as SB 3470, will require DCFS to save or invest a minimum percentage of a youth's benefits once they reach the age of 14. This will ensure that when DCFS no longer serves as the financial representative of the youth, they will have some money to help them transition into a successful adult life.
The minimum percentage that DCFS will be required to invest are:
40% for youth between the ages of 14-15
80% for youth between the ages of 16-17
100% for youth between the ages of 18-20
The law will also require the DCFS to take defined actions when applying for and managing certain federal benefits that the department receives on behalf of any youth in care.
"State services should help empower youth and give them strong support to enter our society," Peters said. "We should not be sending young people out into the world without the resources they need to live independently, and we must ensure that they are able to make the transition into adult life."
The measure was signed into law Friday and takes effect immediately.
Category: Press Releases