Published: Friday, March 11, 2022 01:02 PM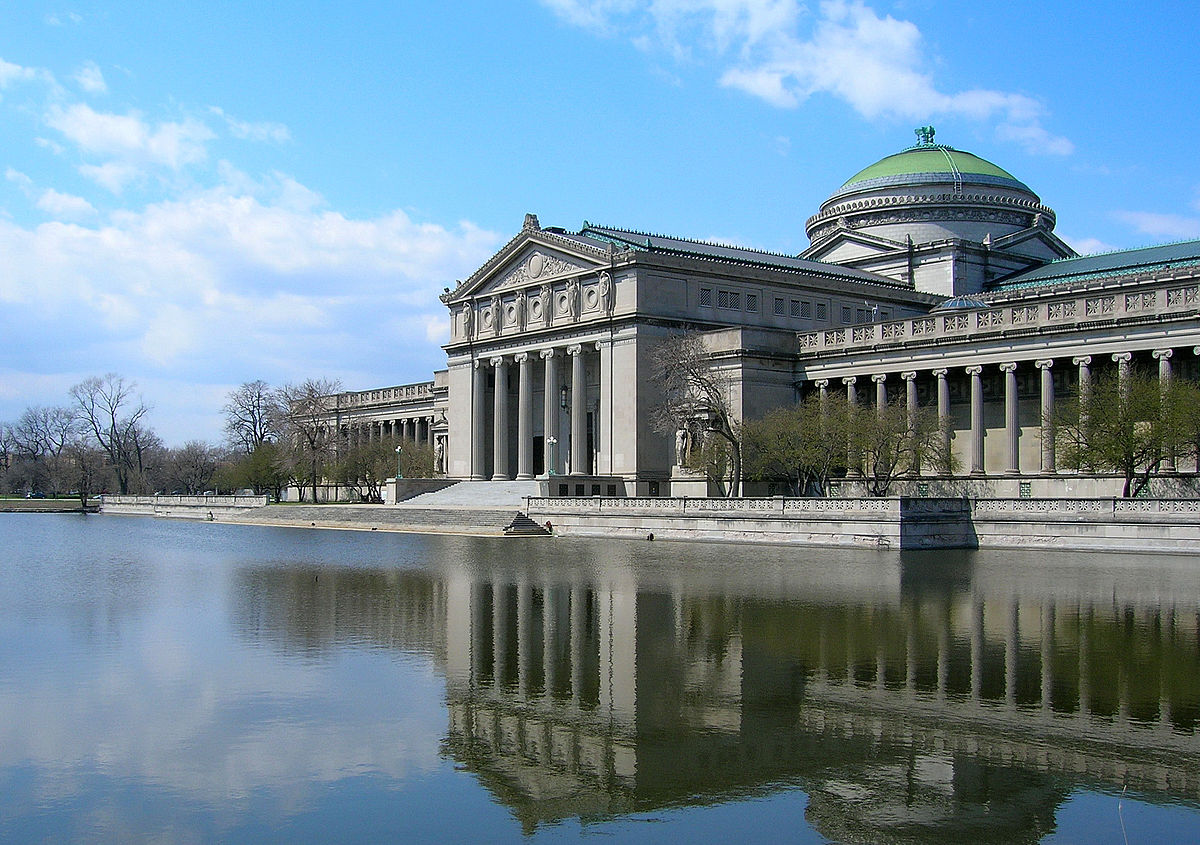 Chicago – Major Chicago cultural centers including the Museum of Science and Industry, the Art Institute and the Chicago Children's Museum have been awarded grants totaling more than $1.5 million to make improvements and improve visitor experience, thanks to support from State Senator Robert Peters (D-Chicago).
"Museums provide excellent opportunities for our youth and families to learn and grow together," Peters said. "This grant program is making a significant investment in our most prominent local museums that will ultimately attract more visitors, support research, and serve the community for generations to come."
Overseen by the Illinois Department of Natural Resources, the Illinois Public Museum Capital Grants Program is open to any museum operated by a local government or built on municipally owned land. The maximum grant award for projects is $750,000, and matching funds are often required based on museum attendance.
The program will distribute a total of $19.7 million in grants to 36 Illinois museums for facility improvement and development of new exhibits.
"Museums across the state have been negatively impacted in the last two years," Peters said. "I am glad to see that three of the most important museums in our community receive this important assistance."
Investments for the Illinois Public Museum Capital Grants Program are funded by Rebuild Illinois. More information about the program is available here.
Category: Press Releases