Published: Friday, August 27, 2021 05:08 PM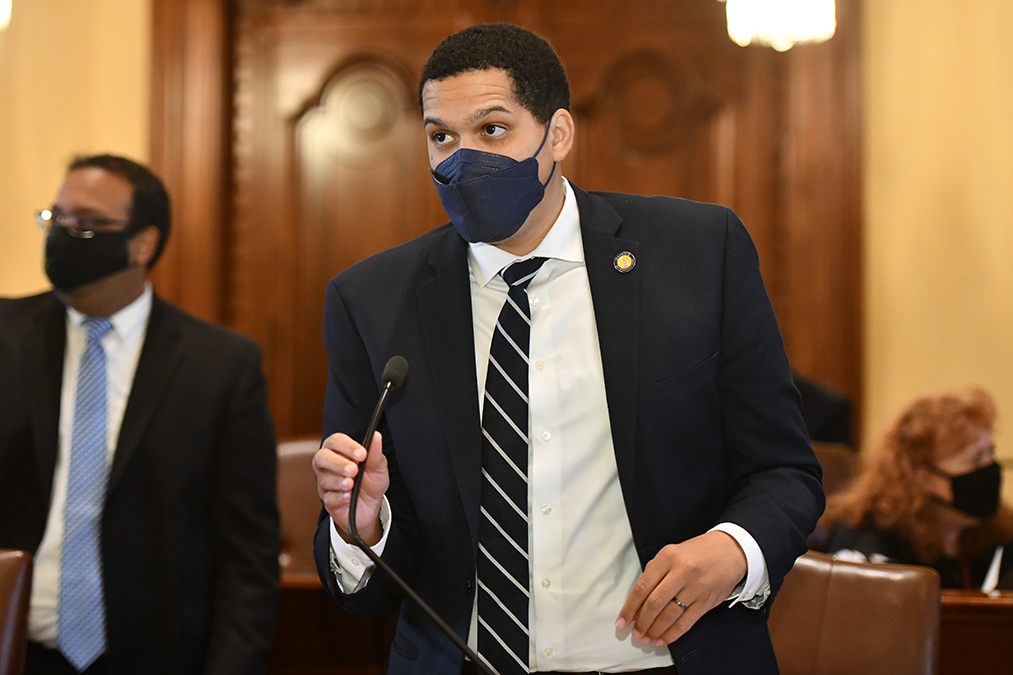 CHICAGO – In an effort to lower recidivism rates among formerly incarcerated people, State Senator Robert Peters (D-Chicago) sponsored a new law that would provide these individuals with information to help them in their reintegration into society.
"Recidivism is caused by instability, period," Peters said. "When a person is released from prison, they have to reenter a life they've been away from for months, years or decades. If they're not given an opportunity to live their best lives, then they may face challenges that risk further destabilization."
House Bill 3235 concerns incarcerated individuals who are scheduled to be released from an Illinois Department of Corrections facility. The law requires IDOC to provide these individuals with information on various topics, including how to obtain an ID card, voter registration, job listings, available housing, and any other information the department believes could help prevent recidivism within 45 days of their release.
"The point of a prison sentence ending in the first place is that the person gets to reintegrate into society," Peters said. "If we make it difficult to do that, we're only perpetuating the dangerous cycle of recidivism."
The governor signed the bill, which received bipartisan support in the General Assembly, into law on Friday. It takes effect Jan. 1, 2022.
Category: Press Releases