Published: Friday, August 13, 2021 04:21 PM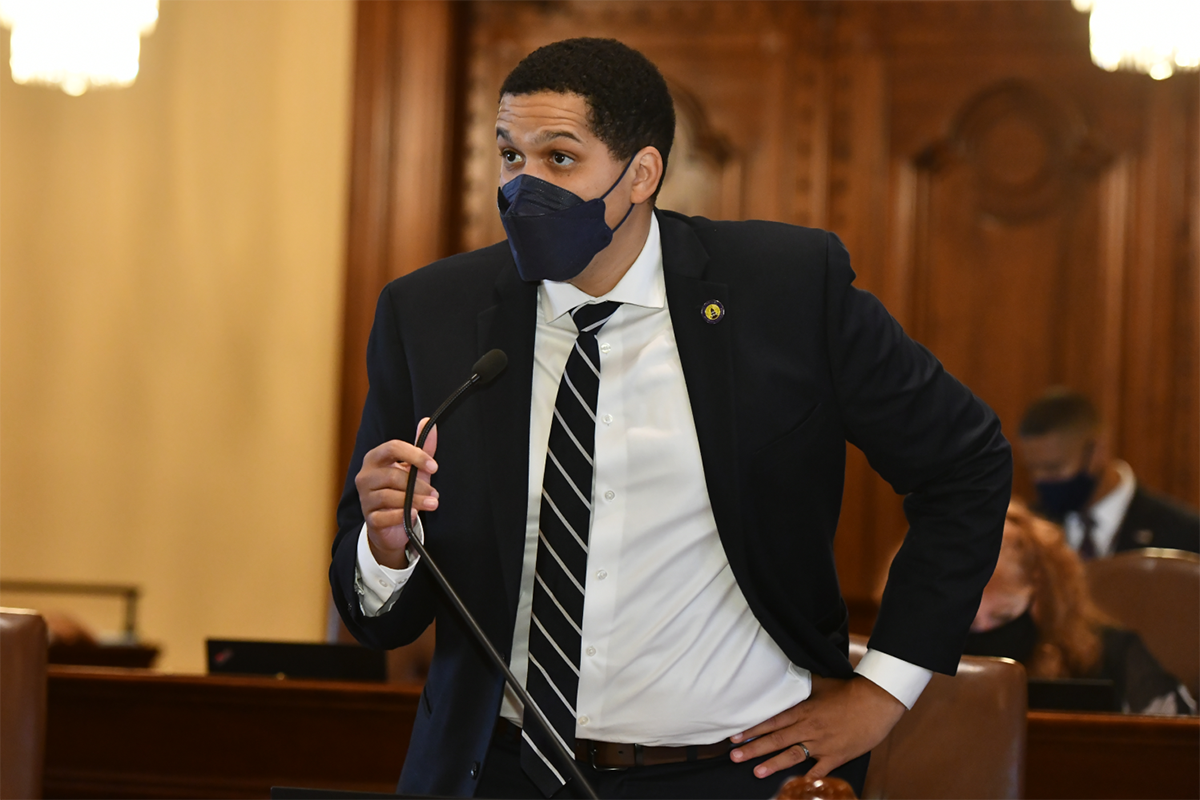 CHICAGO – A form of intimidation sometimes used by law enforcement is no longer permitted in Illinois. State Senator Robert Peters (D-Chicago), the sponsor of the law banning the practice, believes that the threat of a of background checks deters public participation for important hearings.
"Public safety belongs to the people, which means that the people should be able to share their opinion at public hearings and meetings," Peters said. "This is especially true of police board meetings. Law enforcement using background checks to intimidate people from participating in the very hearings that will hold them accountable should set off red flags for everyone as something that should not be permitted to happen."
House Bill 1765 prohibits law enforcement from conducting a background check on a person for the sole reason of that person's participation in an open, public meeting. The law still permits background checks in some instances, such as when public safety is potentially at risk, or in cases when the individual in question is under consideration for appointment to government body.
"This is a shady practice that intentionally sets up barriers in the fight to win real safety and justice for all, and I'm proud to have been the sponsor of the measure eliminating it for good," Peters said.
Gov. JB Pritzker signed the legislation into law Friday. It takes effect immediately.
Category: Press Releases